May 23, 2013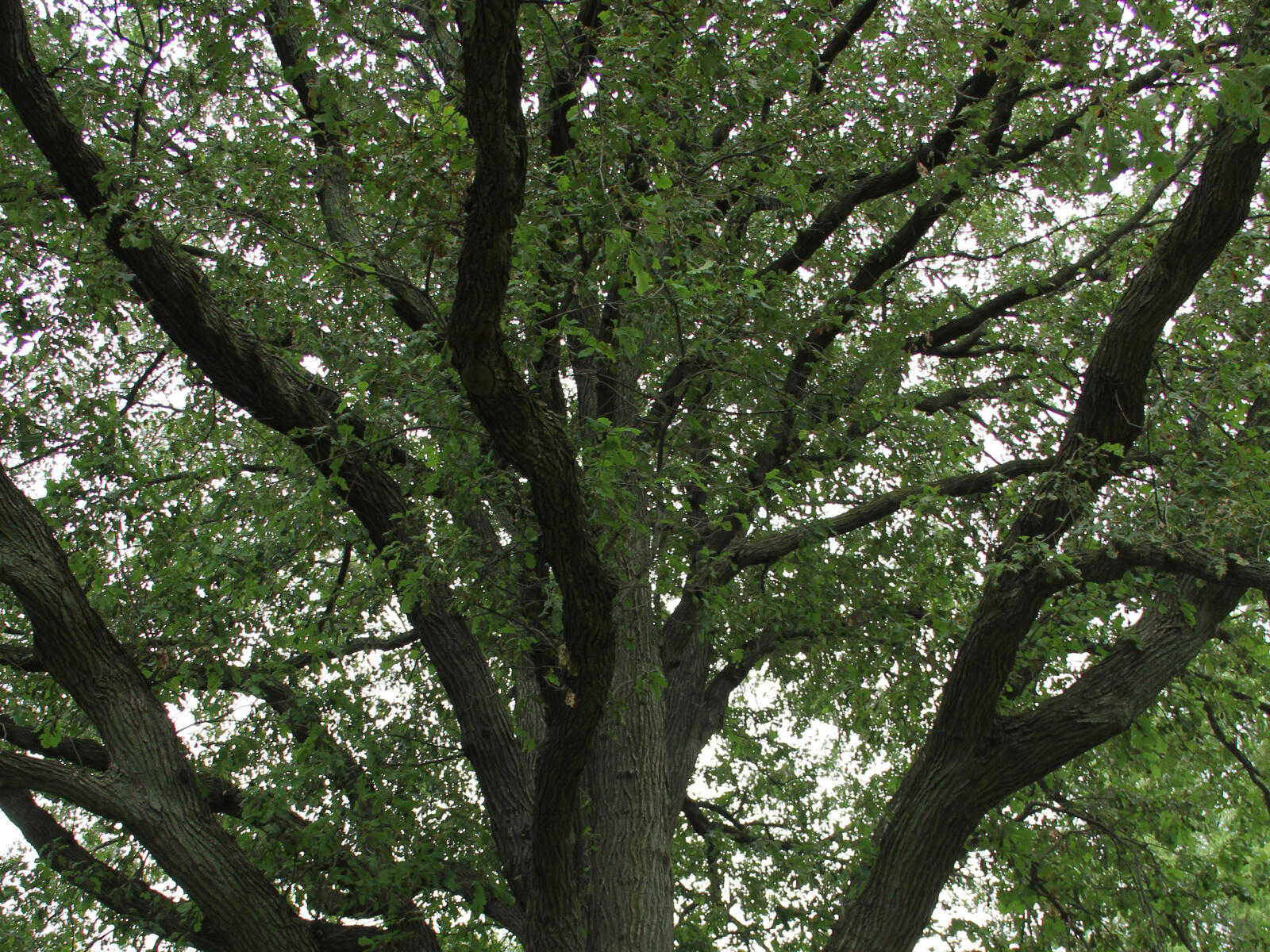 Trees for Life: The Urban Tree Coalition

In 2012, representatives from a number of organizations came together to discuss the need for a united voice and a concerted effort to protect and enhance the urban forest. Shortly after this initial meeting, a committee was formed under the name Trees for Life, The Urban Tree Coalition. More recently it was determined that this group would exist under the umbrella of the Green Infrastructure Ontario Coalition.
The Trees for Life committee will coordinate and support activities that protect and enhance the urban forest in the Greater Toronto Area (GTA). This will be achieved, in part, by galvanizing public and political support, engaging stakeholders, and strategically planning and coordinating member groups for maximum benefit.
Trees for Life has the following goals:
to protect and maintain the existing urban forest cover in the GTA and increase its resilience to disturbance;
to expand the urban forest through tree planting on public and private lands;
to educate stakeholders about the benefits provided by the urban forest; and,
to engage the public in effective stewardship of the urban forest.
A symbolic launch of this initiative took place on Friday, November 2, at
Archbishop Romero Catholic Secondary School
in Toronto.
Landscape Ontario
,
Black Creek Conservation Project
,
Toronto and Region Conservation
,
TD Friends of the Environment Foundation
, and the
City of Toronto
worked with staff and students to plant, stake and mulch 82 large-caliper trees.
Mark Cullen has written extensively on urban forests and the Trees for Life Coalition. Visit the News & Events page to read some of his articles.
For more information on Trees for Life, please click on the Contact Us button and complete the form.