May 29, 2013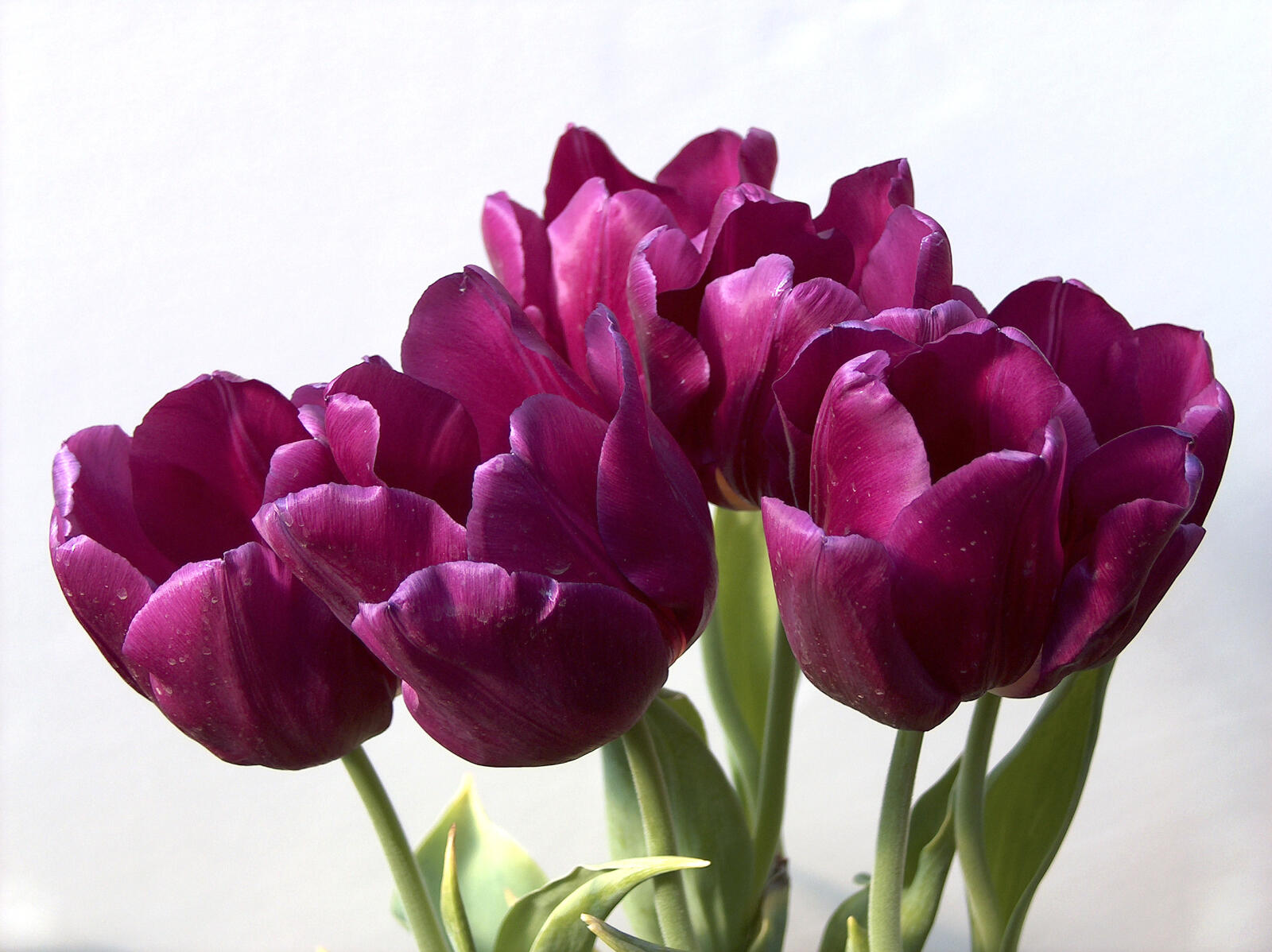 Forcing bulbs
Forcing hyacinth bulbs to bloom indoors will fill your home with their lovely scent.

Bulbs can bring spring cheer indoors, particularly in the middle of winter after all of the glitter of Christmas is over.
Bulbs can be planted in almost every type of container, providing it has good drainage. The bulbs will be planted more closely together in containers than outdoors. You can combine bulbs with other plants or with other bulbs to prolong flowering enjoyment.
Step by step

Select a pot that is not too small, so that several bulbs can be planted at the same time. Cover the bottom with a layer of pot shard or clay marbles for better drainage.

Partially fill the pot with soil, (you can also use marbles or stone chips), and pat down lightly. Next, press the bulbs slightly into the soil. They can almost be touching each other. Place tulip bulbs with their flat side toward the wall of the pot, so leaves will grow on the outside and flowers on the inside of the planter.

Put additional soil in the pot so that the tips of the bulbs disappear under the soil. Water the soil liberally to encourage rooting.

Give the planted bulbs the required cooling period. As soon as the first buds emerge from the bulbs, the pots can be brought into the room. (See chart).
In this example, hyacinth bulbs are being used.
Hyacinth glass jars are also used to force the bulbs indoors. A small piece of charcoal in the water will keep water fresh until the bulb grows. The bottom of the bulb should just touch the water.
Once potted, water thoroughly and store in a frost-free environment (not above 55°F). You may bury outside in a well-drained area of the garden. Cover bulbs with straw for protection.
Beware of squirrels and rodents which may use the bulbs for a food source.
If indoors, store for 8 to 13 weeks (depending on bulb type) at about 40 to 45°F. As the roots are the first to develop, the pots do not need any light. After the cold period, bring pots into light and warmth (68 to 70°F). Water plants thoroughly and keep moist during blooming. After blooming, plant outdoors in an out-of-the-way area for bulbs to develop in size, which allows for reblooming, or simply discard.
Use this planting guide to allow for timely blooming.
Popular varieties
Planting time
month-day / month-day
# Weeks of cold
(2-9°C)
Earliest bloom from
month-day / month-day
Hyacinths:
Prepared (pre-cooled)
09-15 / 12-15
10-12
12-15
Not prepared
11-01 / 12-01
11-13
01-15
Tulips:
Blenda
10-01 / 12-01
14-15
01-15
Flair
10-01 / 12-01
13-14
12-25
Prominence
10-01 / 12-01
14-15
01-15
Yellow Present
10-01 / 12-01
15-17
02-15
Arma
10-01 / 12-01
15-17
02-15
Princess Irene
10-01 / 12-01
15-17
02-15
Daffodils:
Tête à Tête
10-01 / 12-01
12-13
01-15
February Gold
10-01 / 12-01
12-13
01-15
Standard Value
10-01 / 12-01
15-16
02-15
Special Bulbs:
Crocus
10-01 / 11-01
14-15
02-01
Iris reticulata
10-01 / 11-01
12-13
01-05
Muscari armeniacum
10-01 / 11-01
14-15
02-01
Forcing tips:
If bulbs are cooled for too short a time, the stems of the flowers will be too short; too long a cooling period will promote stems that are too long.
The flowers can be held back for up to a week if needed. Simply store the pot in a cold area, but do not freeze!
Amaryllis and paper whites (Tazetta) require no cooling period. Plant and place in a warm area immediately after purchase.