June 11, 2013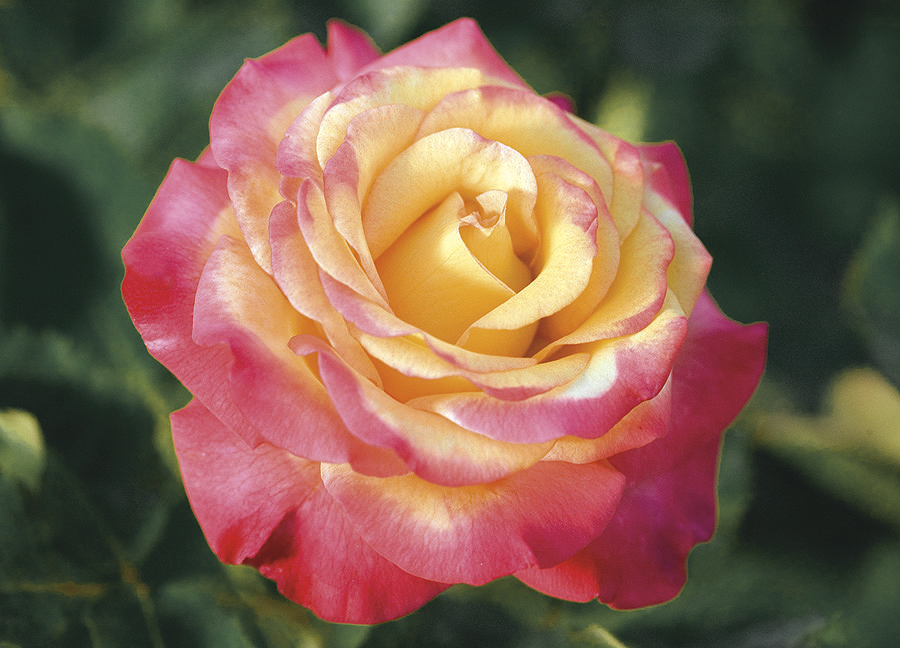 New plant introductions for 2010
As seen in Garden Inspiration magazine

Each year, the promise of spring brings endless possibilities for the coming months. For gardeners, the possibilities are endless as many new and exciting plant varieties are introduced each and every year. Any of them are sure to add a new dimension to your garden not seen in previous years. Garden Inspiration brings you the best of the new plants that will emerge in the Ontario marketplace this season. We've also taken a look at how these plants will fare in your garden (see Trial Gardens on page 18), thanks to some great research projects in the province.

Of course, plants are just one element in creating that special outdoor living space. Garden Inspiration takes you inside some of the best award-winning landscape projects from the Landscape Ontario Awards of Excellence program. Read about some new design trends and handy tips, straight from the professionals. Get ideas on creating an inviting entrance or seating area, or incorporating fire and water into your outdoor living space.

The spring 2010 issue of Garden Inspiration is sure to inspire you for the upcoming season. Whether you just want to add a few new annuals, or create an entire oasis in your own backyard, connect with a Landscape Ontario member (found here on this website) to make those outdoor dreams come true.