May 14, 2013
Live Green with Sheridan Nurseries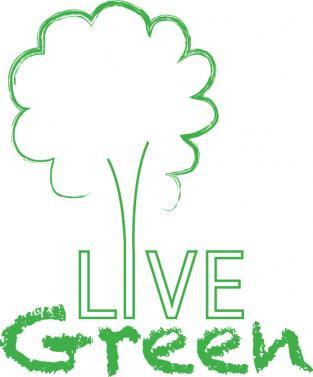 May 13th, 2013 - Sheridan Nurseries, Canada's largest combined garden centre retailer and grower is appealing to members of the public across the GTA to ask "Which areas of your local community would benefit from more plants?"
Teaming up with Frank Ferragine aka 'Frankie Flowers', as part of its new environmental campaign Live Green, Sheridan Nurseries will be donating 1000 plants to communities across the GTA that have a severe lack of green space or plant material.
Gardening guru, Frankie Flowers, has pledged his support to Sheridan to help decide from the public's recommendations where the plant material should be donated, he said: "Plants are a tremendous asset for communities, not only do they offer unquestionable environmental benefits, but they help create neighbourhoods, adding comfort and character.
"I am sure there are lots of people across the GTA that feel their local park, public gardens, school, hospital or sports field is in need of more trees and shrubs. All they have to do for their local area to be considered for a donation from Sheridan's Live Green campaign is submit a few details of the area online. It couldn't be simpler!"
Members of the public can submit a donation request for their local area from May 10, 2013, online at www.sheridannurseries.com/live_green and it will then be reviewed by Frankie Flowers and a Sheridan Nurseries' panel. Karl E. Stensson, President at Sheridan Nurseries added: "Live Green is more than just a green initiative; it is about our continued efforts to support local communities.
"As we celebrate our 100th anniversary in business, we are reminded how fortunate our company has been over the last one hundred years to get to where we are today. We are delighted to be able to share this occasion with our guests and help make a difference locally, by giving something back to the areas that they live, work and play."
Sheridan Nurseries' Live Green campaign will run from May 13th, 2013 for six months, with plant donations announced monthly.