June 11, 2013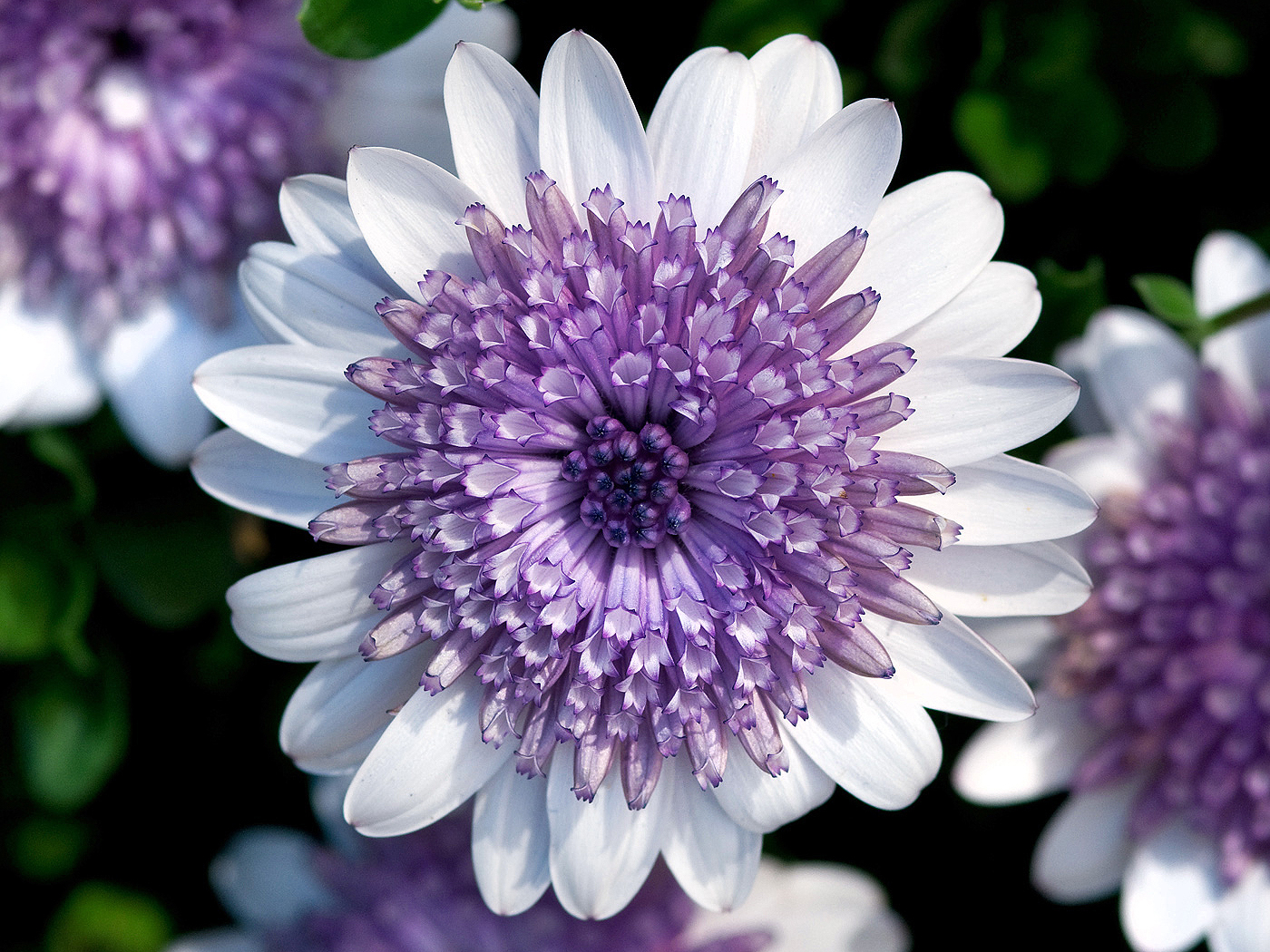 New plant introductions for 2012
Each year, the promise of spring brings endless possibilities for the coming months. For gardeners, the possibilities are endless as many new and exciting plant varieties are introduced each and every year. Any of them are sure to add a new dimension to your garden not seen in previous years. Landscape Ontario, in partnership with the University of Guelph and plants breeders across North America, bring you the best of the new plants that will emerge in the Ontario marketplace this season.

See and smell some of these exciting new plants in a display garden at Canada Blooms (garden G3), March 16-25, 2012 at the Direct Energy Centre in Toronto.


Click on the plant images on the left to see more new plants in that category.