February 26, 2019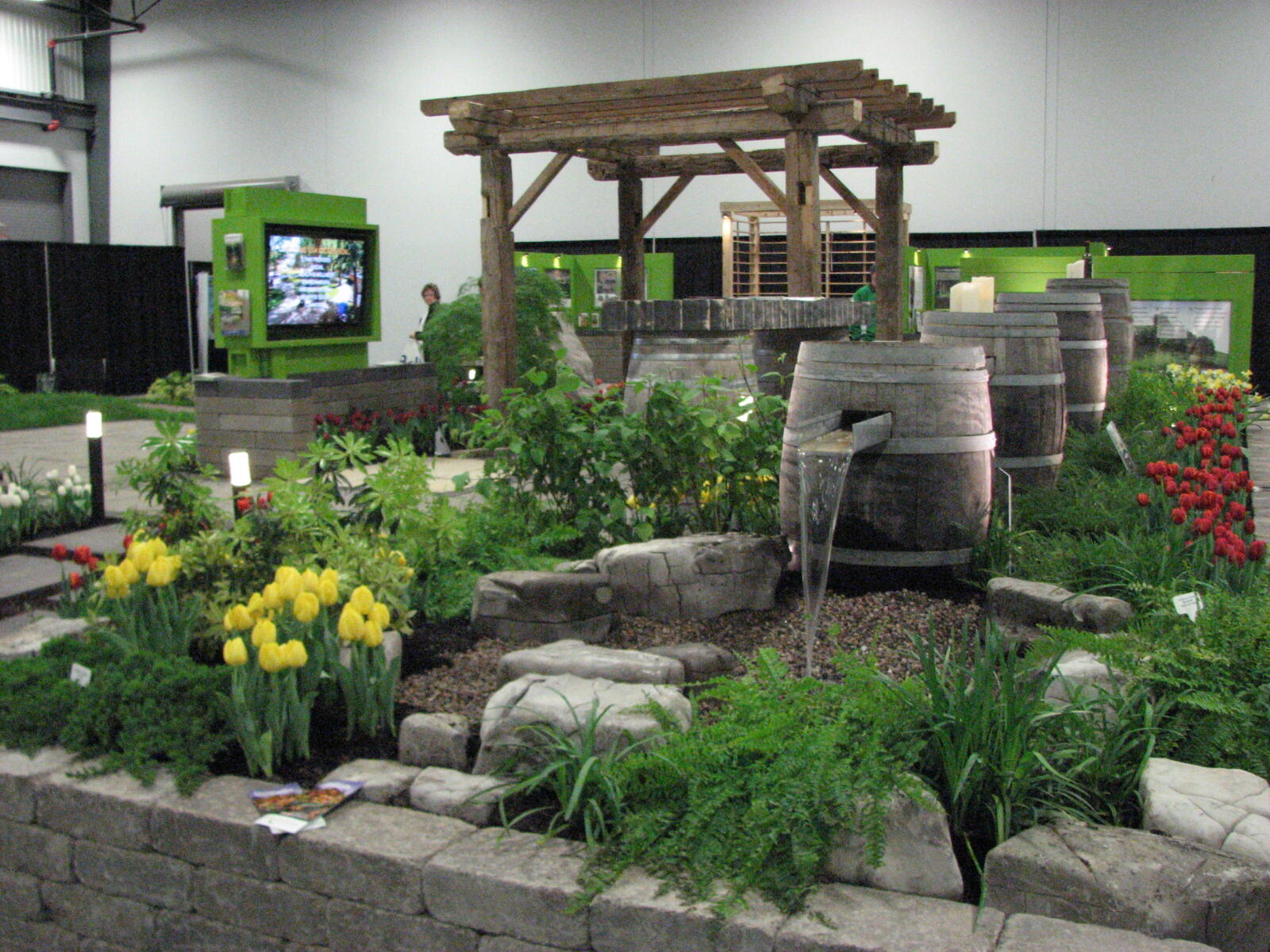 Ottawa Chapter Meeting at Living Landscapes March 21 10:00 am - 12:00 Noon Register today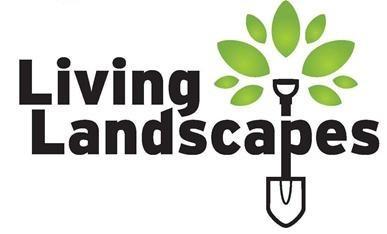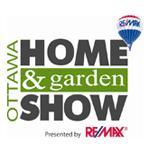 Register today Ottawa Chapter Meeting
March 21, 2019 10:00-12 Noon
Living Landscapes, EY Centre, Ottawa
Join fellow chapter members and get a sneak peak at this years gardens built by
Ottawa Chapter members at this year's Living Landscapes,
March 21-24 at the EY Centre, Ottawa.
We will be serving light refreshments and getting a private tour of the gardens,
before your busy season begins. You will be the first to see this work of fellow
chapter members before the show opens to the public. Once again we are
requesting that attendees judge the gardens using a professional matrix.
Ottawa Design Challenge choice will be revealed at this meeting.
Please pre-register, as we will be ordering food. Attendees will receive a
ticket to enter the show at a later date.
Meeting Registration and badge pick up begins at 9:45 am

Landscape Ontario Horticultural Trades Association
7856 Fifth Line South, Milton, ON L9T 2X8
1-800-265-5656 ext 2368
www.horttrades.com
Manage your Landscape Ontario email preferences