November 29, 2019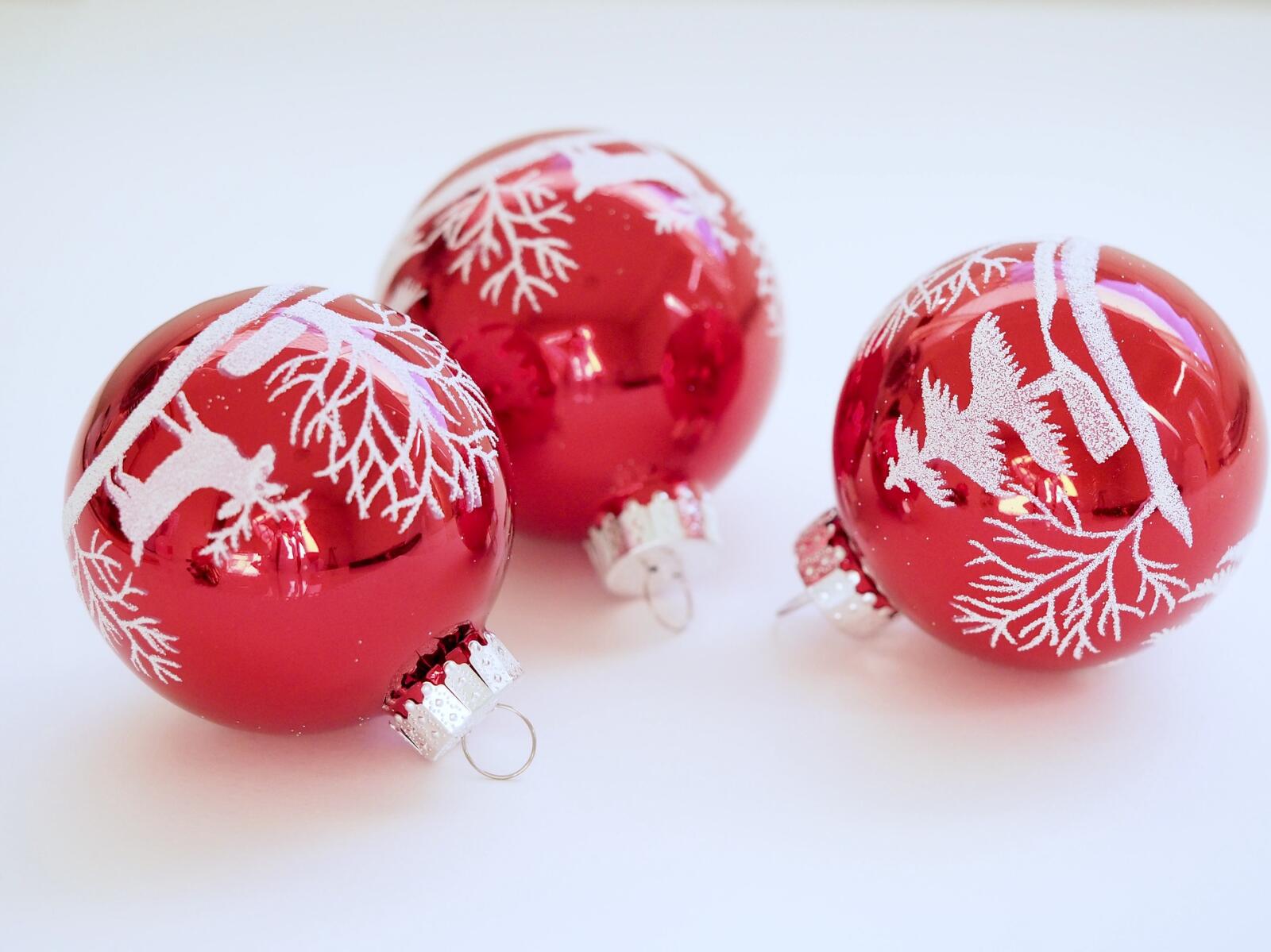 Register and attend Ottawa chapter meeting Dec. 4 and Holiday Social Dec. 10


Two great upcoming events for the Ottawa members in December



Ottawa chapter meeting December 4, 2019 12 to 2:30 pm
REGISTRATION CLOSES MONDAY DECEMBER 2 at 12 Noon
We will once again meet at the Royal Canadian Legion for
a great turkey feast with all the trimmings, great networking,
50/50 draw, a surprise draw, and a Euchre and Dart Tournament.
Please register as we are ordering food and we need to make
sure that we have enough. Sign in and badge pick up at 11:45 am
Register here: December 4, 2019 Ottawa chapter meeting
Sponsorships available.
Plea
se
contact:
Ottawa Chapter Coordinator, Martha Walsh 613-796-5156
email Martha@landscapeontario.com
For more information contact:
Ottawa Chapter Coordinator, Martha Walsh 613-796-5156
email Martha@landscapeontario.com

From Landscape Ontario, 7856 Fifth Line S., Milton, ON L9T 2X8
www.horttrades.com to manage your emails, please click here